A beautiful afternoon in the garden with Liz Beth & Fraser meeting the chickens they hatched from egglings!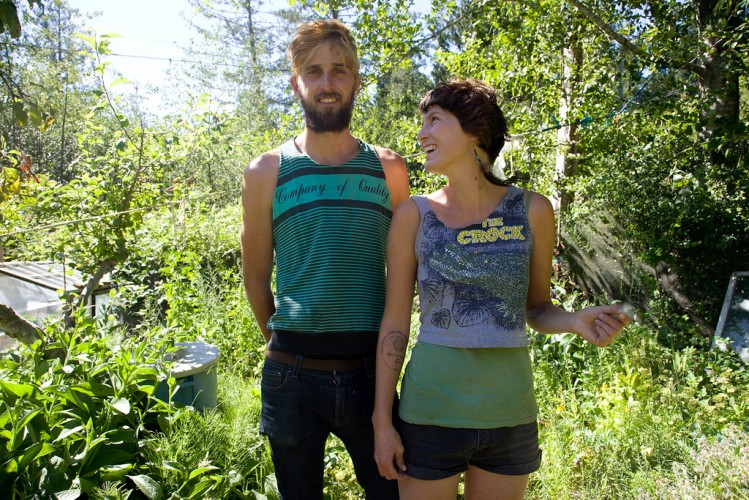 To see more pictures from this set check Liz & Fraser out on FLIKR.
Published February 18, 2012
Author saradent
Current & Popular posts from NHG and our awesome Contributors
Coming Soon!
Floors and Finishes by The Flooring Guy is amalgamating with Natural Home and Garden. Along with Sustainable Living ideas, NHG will also be your go-to site to learn about Sustainable Hardwood Flooring, Cork Flooring, Bamboo Flooring and Eco Wall Finishes. Watch for changes as we integrate the sites together.